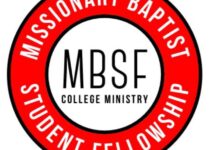 Our college ministry provides a place for young adults to connect with others and equips them to share the gospel.  The MBSF (Missionary Baptist Student Fellowship) provides a place to get together, worship, and grow while students are at Arkansas State University.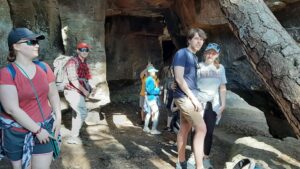 When we meet
Sundays at 9:30 a @ GBC (3930 Aggie Rd)
Tuesdays Meal at 7:00 p & Worship at 8p
@ MBSF Center (1906 Eldridge)
Our place by the campus
MBSF Center (1906 Eldridge)
We can be found eating together quite often. It's important for us to grow together in friendship and trust, and what better way than with food.
Wednesday nights at 7 is our standing meeting. We gather at the MBSF Center located at  1906 Eldridge in Jonesboro. Typical meet-ups consist of worship, reading from God's word, and food. It is a very relaxed environment where you can ask questions and build friendships.
Many of us work with the children's ministry here at Grace to help out with events, lead Bible studies and just be there for the youth of our church.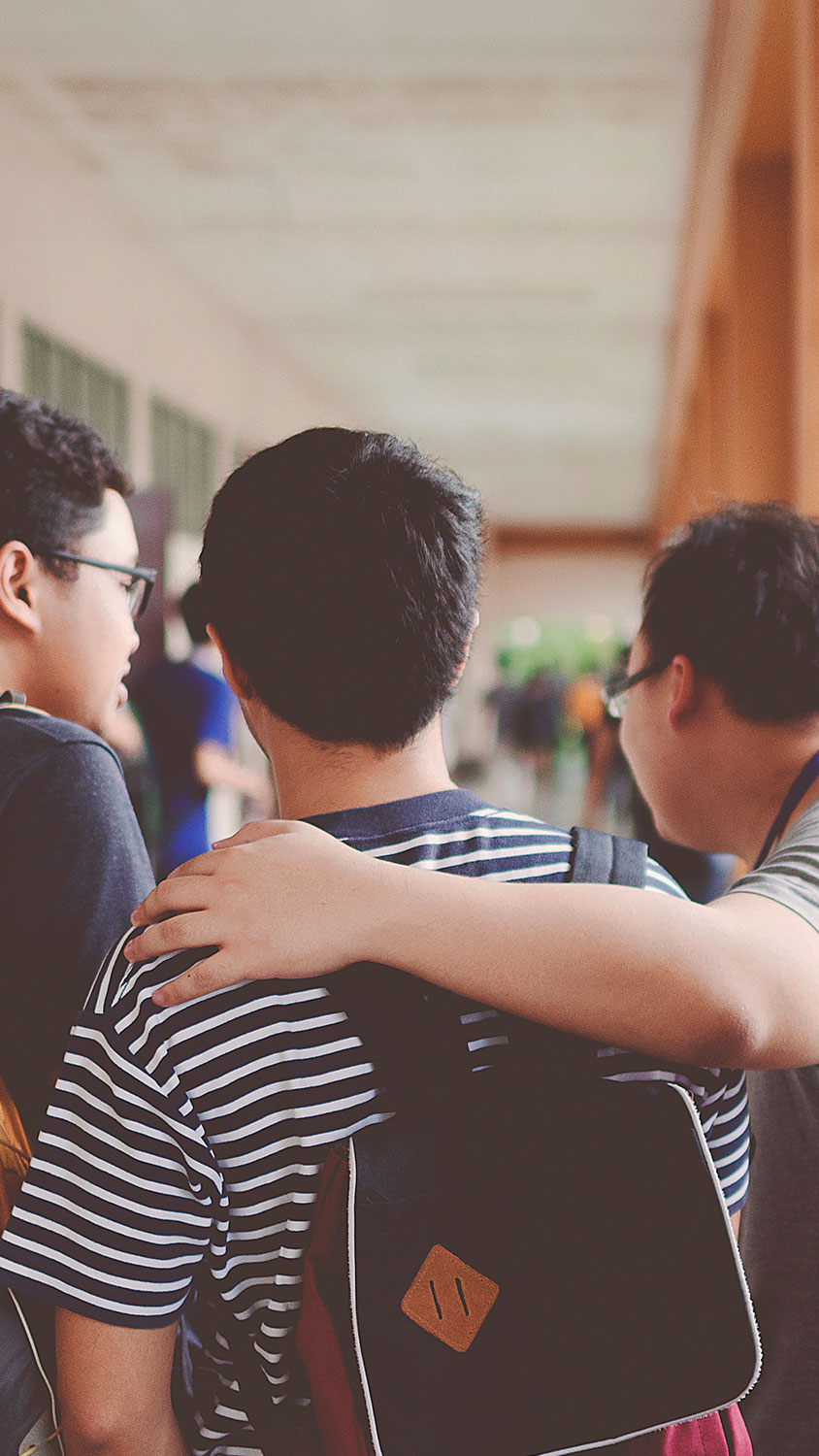 Come to our next gathering.