Grace Baptist
Welcome Home.
00

days

00

hours

00

minutes

00

seconds
Sundays
Sunday School @ 9:30 am
Worship Service @10:30 am
Sunday Evenings
WOW Children's Ministry 5-7
Adult Bible Study 5:30-6:30
Membership Class 5:30-6:30
The guys will meet together beginning April 12th!
See bulletin for full schedule.
All ages are welcome!
Senior Adults Ministry
Excellent Bible Classes on Sunday mornings & evenings
Get-togethers, Trips & Parties
Service Opportunities
Come Grow with Us!
Upcoming Events
Check the calendar for upcoming activities and events!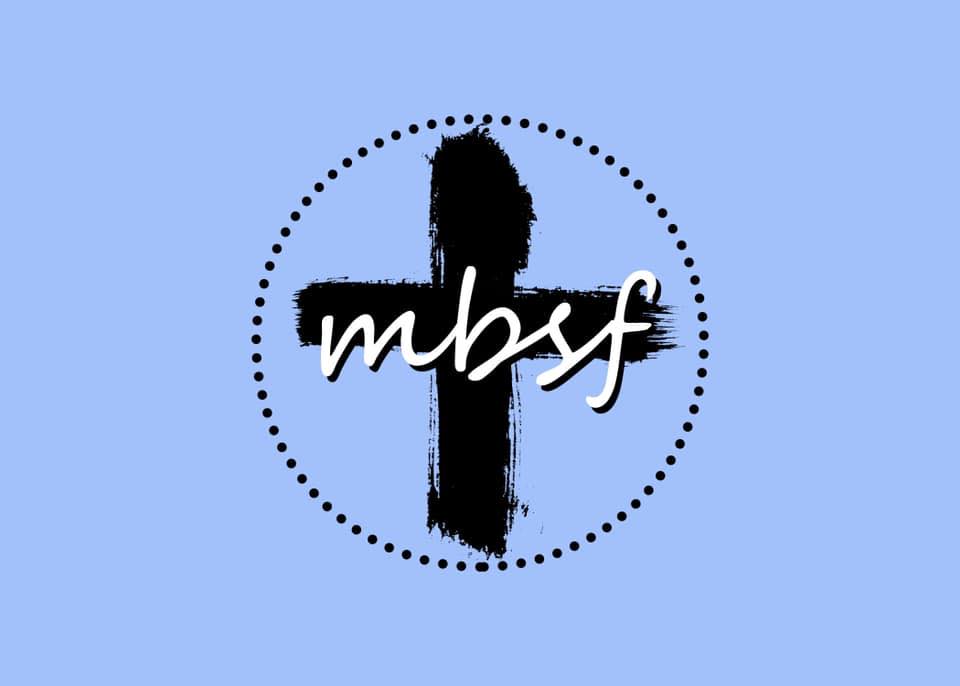 ASU College Ministry
1906 Eldridge St
Jonesboro, AR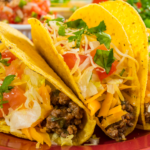 FREE Noon Lunch every Tuesday 11:30a-1p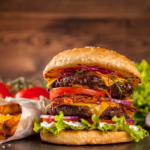 Wednesday Night Supper & Meeting 7p