Grace Baptist
Welcome Home.
00

days

00

hours

00

minutes

00

seconds
Sundays
Sunday School @ 9:30 am
Worship Services @10:30 am
Now on summer schedule for Sunday evenings. Check calendar and bulletin for services and activities!
Fellowship-to-go is back for the month of August! Bring your supper and let's sit down together. 
August 3: MBSF Preview with Dow
August 10: WOW Prep Meeting
August 17: Meet at the MBSF Student Center (1906 Eldridge)
August 24: Community Focus & Clothes Closet
Everyone is welcome!
Upcoming Events
Check the calendar for upcoming activities and events!
August 13: Kick-off Fun! Water games at 2pm. Please, dress modestly.
August 21: Sunday Night Classes Begin! 5-7pm
Register your child today!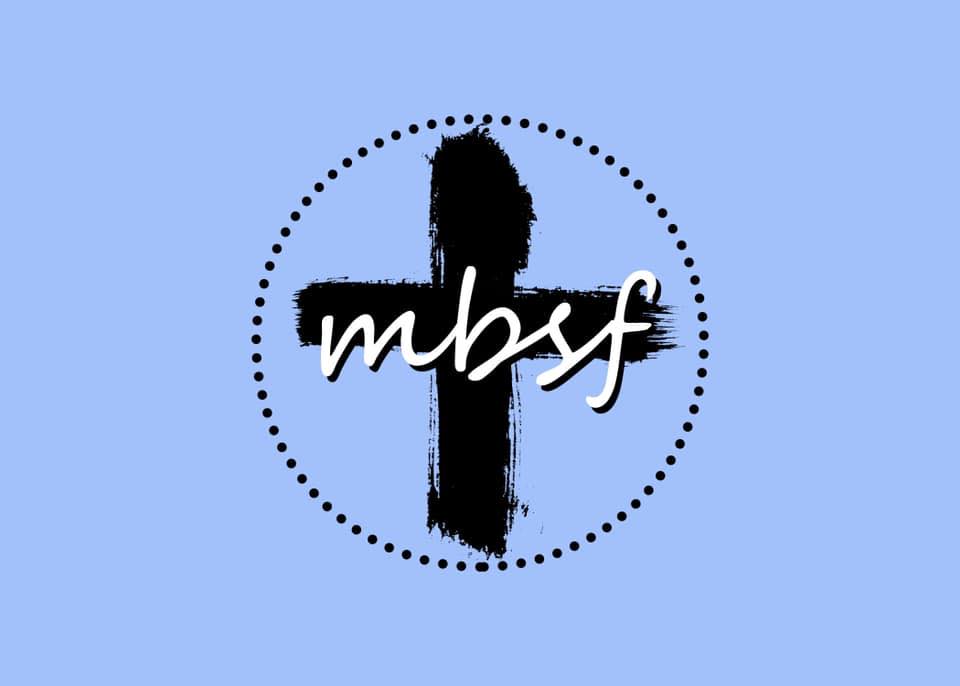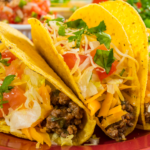 FREE Noon Lunch every Tuesday 11:30a-1p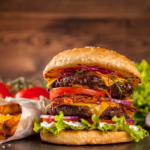 Wednesday Night Supper & Meeting 7p