Grace Baptist
Welcome Home.
00

days

00

hours

00

minutes

00

seconds
Sundays
Sunday School @ 9:30 am
Worship Service @10:30 am
Sunday Evenings @5:00pm
Check Calendar and Bulletin for events and activities.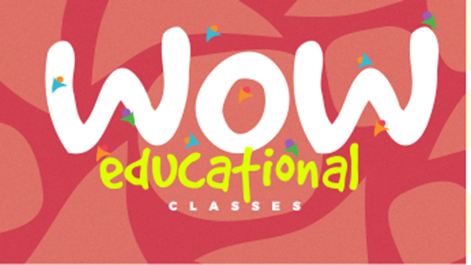 Everyone will meet together in August!
See bulletin for full schedule.
All ages are welcome!
Senior Adults Ministry
Excellent Bible Classes on Sunday mornings & evenings
Get-togethers, Trips & Parties
Service Opportunities
Come Grow with Us!