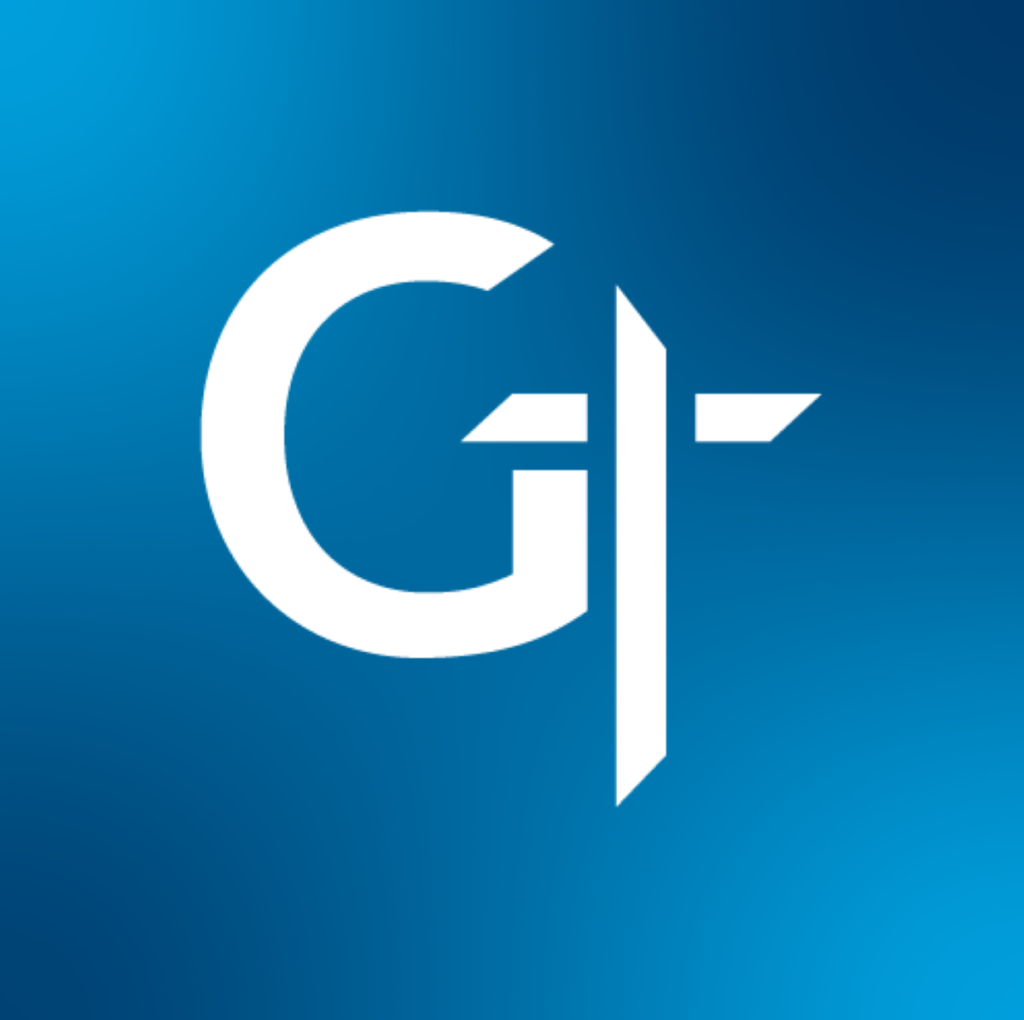 We are so glad you are interested in getting to know us better. The fastest way to do that is to get involved in some ministries here at Grace. Visit a few groups that interest you. Then, get plugged in to a ministry that allows you to serve and grow. 
Form relationships and grow closer to the Lord in small groups.
Learn more through
Sunday Classes
Sunday Classes are a great place to dig deeper into the Word. Classes start at 9:30am, right before the worship service.
PrimeTimers class is for our retired saints. 
 Adult class is for the middle-aged crew.
The Young Adult  class is for the 20&30-something crowd.
The College Class is a place for high school seniors & college-aged young adults.
Teens enjoy a class designed for 7th – 12th grade students.
The Children's Department is divided up into Nursery, Preschool & Elementary grades.
Topical Classes meet occasionally . 
The New Members class is the place to go learn about doctrine and church membership and meets on Sunday nights.
The Sunday Evening Adult Class focuses on books of the Bible.
God has given skills and talents to each of us. Find the place of service that is best for you.