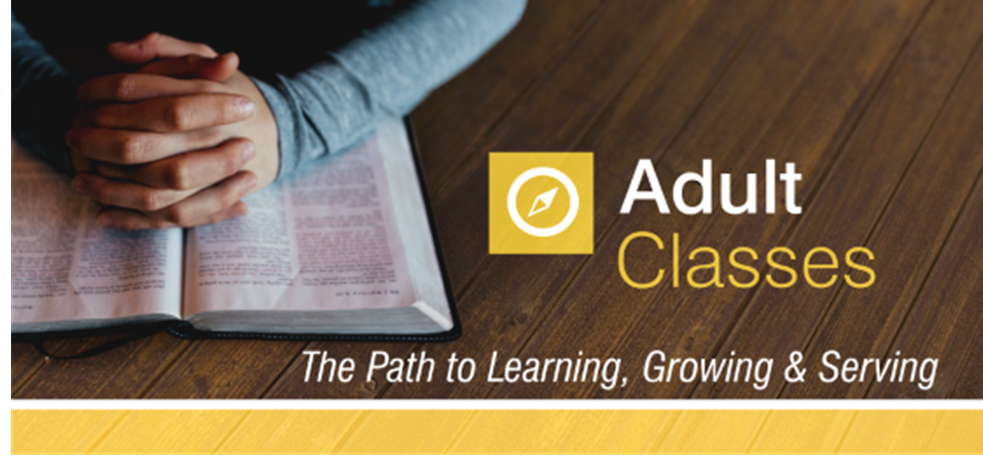 Worship service is at 10:30 with classes at 9:30 every Sunday morning.   
"Words of Witness" Children's Ministry (5-7p) and Sunday night classes for adults (5:30-6:30p) during the school year. Now on Summer Schedule. Check calendar for events and special services.
9:30    Sunday Classes
10:30 Worship Service
4:00 Deacons' Meeting
5:00 Lord's Supper Observance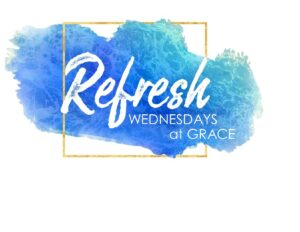 "Fellowship-to-go" is back for Wednesdays in August!
August 3: MBSF Preview with Dow
August 10: WOW Prep Meeting
August 17: Meet at the MBSF Student Center (1906 Eldridge)
August 24: Community Focus & Clothes Closet
Everyone is welcome!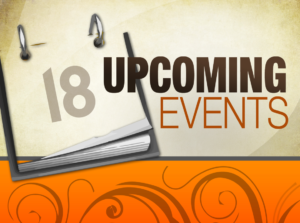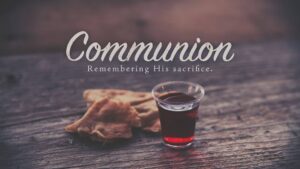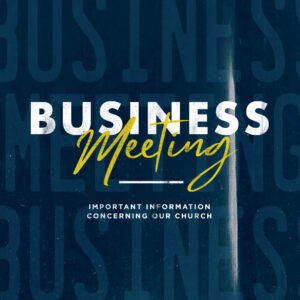 Business Meeting Agenda
1) Constitutional Change: Business Meeting Frequency
2) Love Offering  to Bro. John Sanders for ICP
Upcoming Events
Check the calendar for events & activities!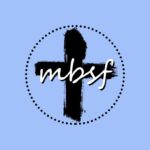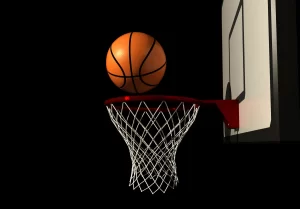 6:30-8p most Tuesday nights.
Check calendar for updates.
12 Sessions / 3 Opportunities
Children's Classes
5:00-7:00p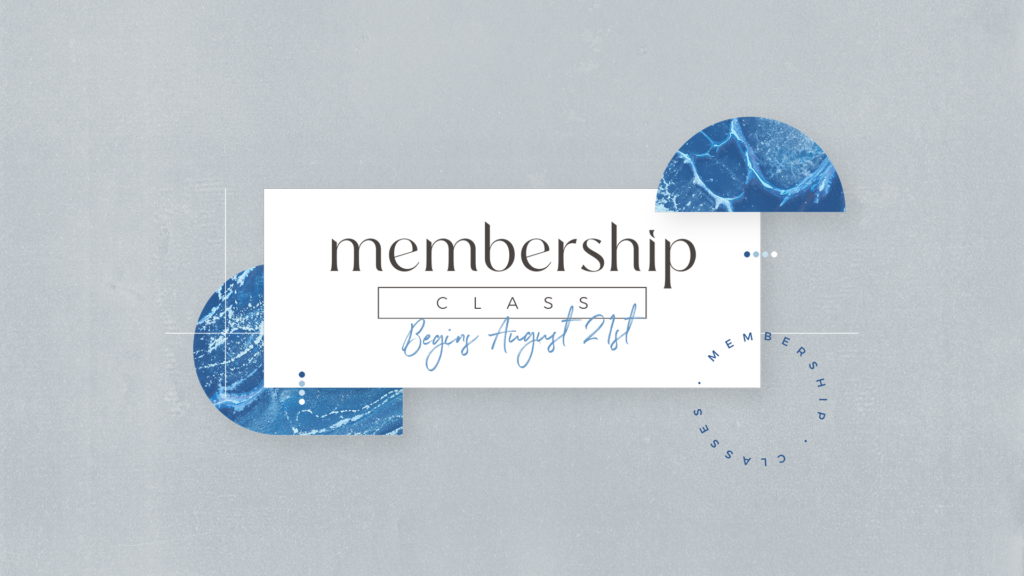 Membership Class
5:30-6:30p
Pastor Brandon 
Adult Bible Study
5:30-6:30p
Keith Huskey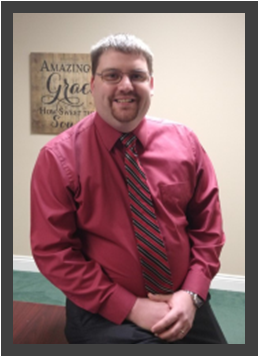 Are you considering church membership?
Bro. Brandon is available by appointment to answer questions about church membership.
If you are considering joining our family here at Grace but need more information or have questions, please take advantage of this opportunity.
Take time this week to pray for the Lord's guidance for you and your family.
August 7- Jocelyn
August 14- Marieta
August 21-Gracie
August 21- Brittney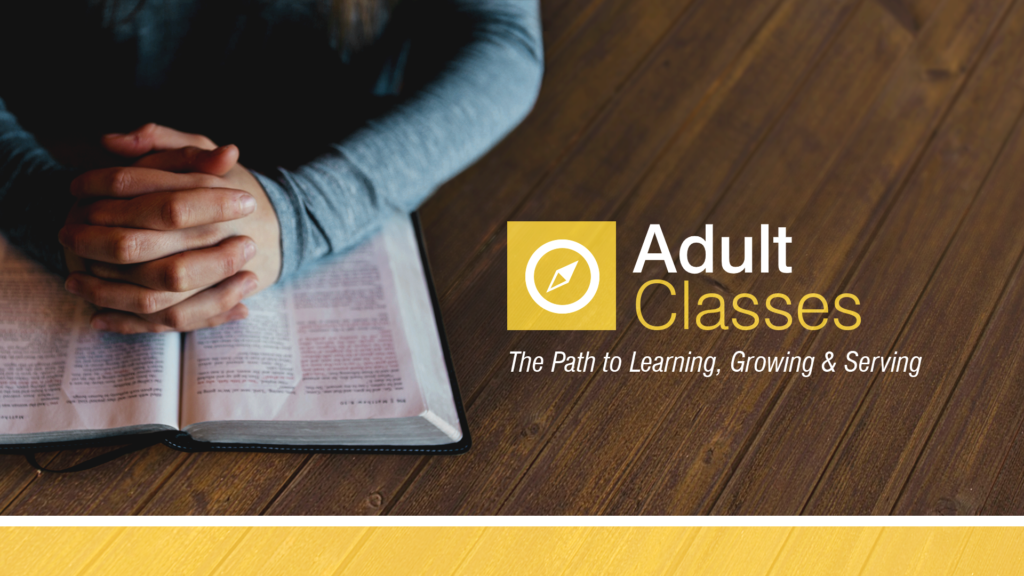 Find the group that is right for you!
Group                           Room #
PrimeTimers                     102
Adult                                   101
Biblical Greek                   103
Young Adult                     207
College                             206
Teens                                 201