March 7th:
Sunday Morning Services
9 am Preaching service
10 am Sunday School Classes
11 am Preaching service
WOW (Children's ministry) and  adult class this week
Deacons' Meeting @ 4pm
Join us Wednesdays in March at 6 pm as we dig deeper into the Sermon on the Mount. Books are $16.
See Cheryl or Carolyn for more information.
REACH– College Bible Study
Tuesday nights at
7 pm @ MBSF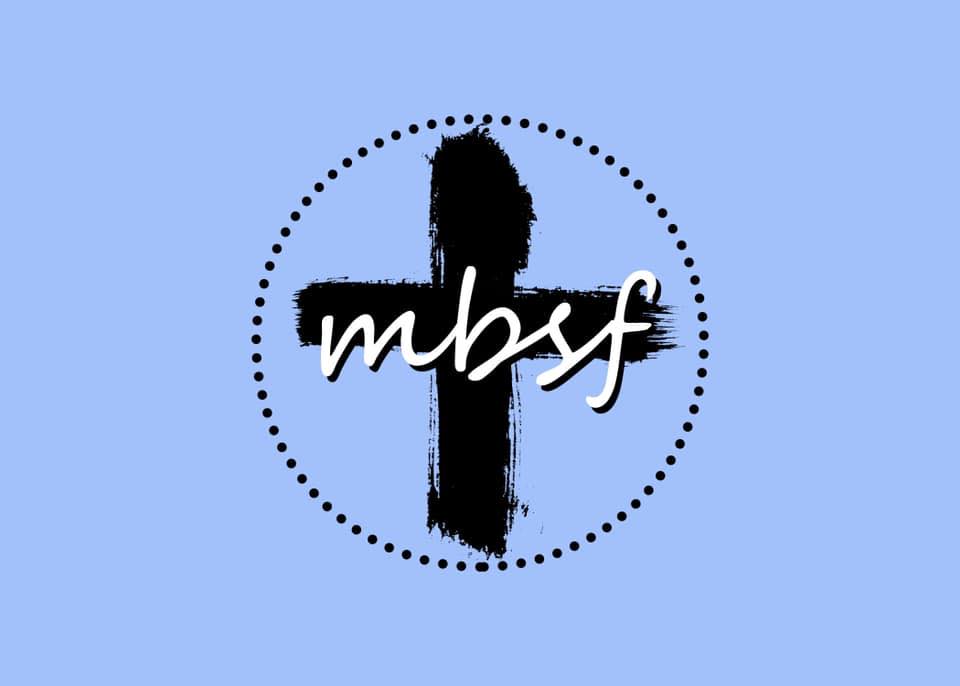 The College Praise Team will lead us in the service this morning!
Are you considering church membership?
Bro. Brandon will be available to answer questions about church membership following each morning services in his office.
If you are considering joining our family here at Grace but need more information or have questions, please take advantage of this opportunity.
Take time this week to pray for the Lord's guidance for you and your family.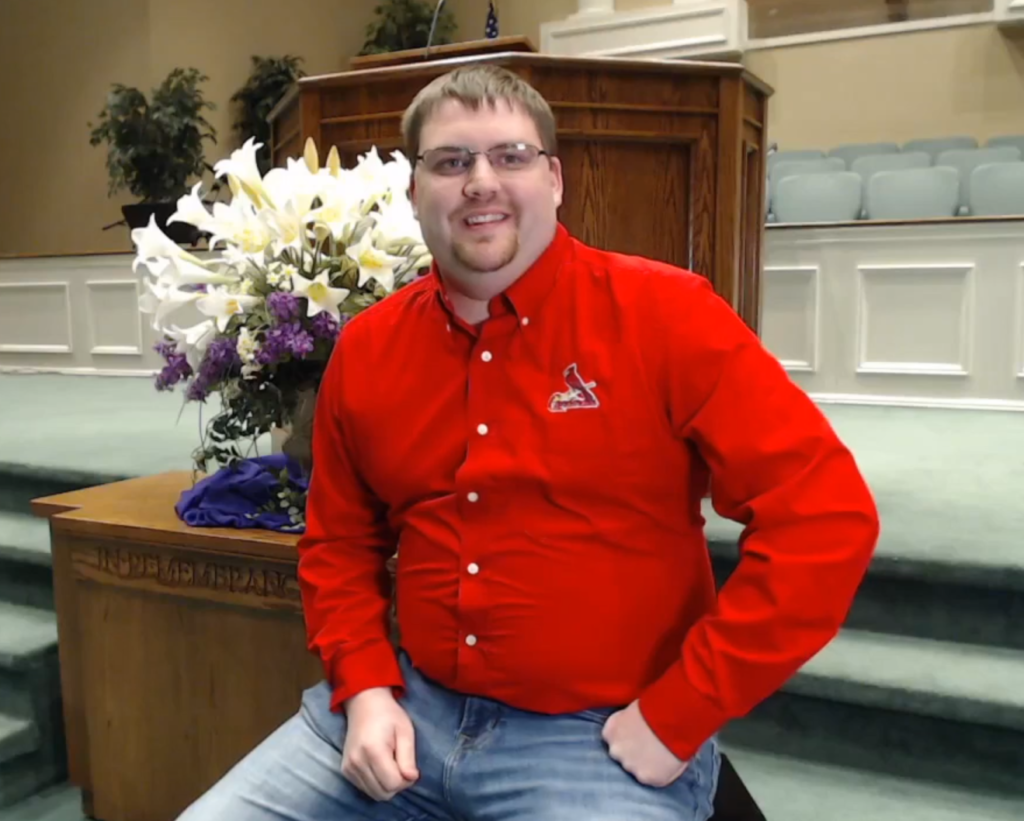 Nursery & Chapel Schedule
9 am service:
Feb 28- Abby & Audrey -chapel
Mar 7- Kim – chapel
Mar 14- Abby & Audrey – chapel
Mar 21- Jocelyn  – chapel
Mar 28- Brandi – chapel
11 am service
Gale- chapel    Jordan – nursery
Lindsey – chapel        Marcy – nursery
Makena – chapel
Judy – chapel              Marieta – nursery
Gale – chapel               Jordan – nursery