May 16th:
Sunday Morning Services
9 am Preaching service
10 am Sunday School Classes
11 am Preaching service
4 pm VBS meeting
5 pm Business meeting tonight
VBS Prep: following business meeting tonight

VBS Meeting
Today @ 4 pm
VBS Prep days: Each Sunday afternoon in May.
Come Wednesdays at 6pm for our midweek gathering. Bring your own supper and join us for this Family-focused fellowship during the month of May!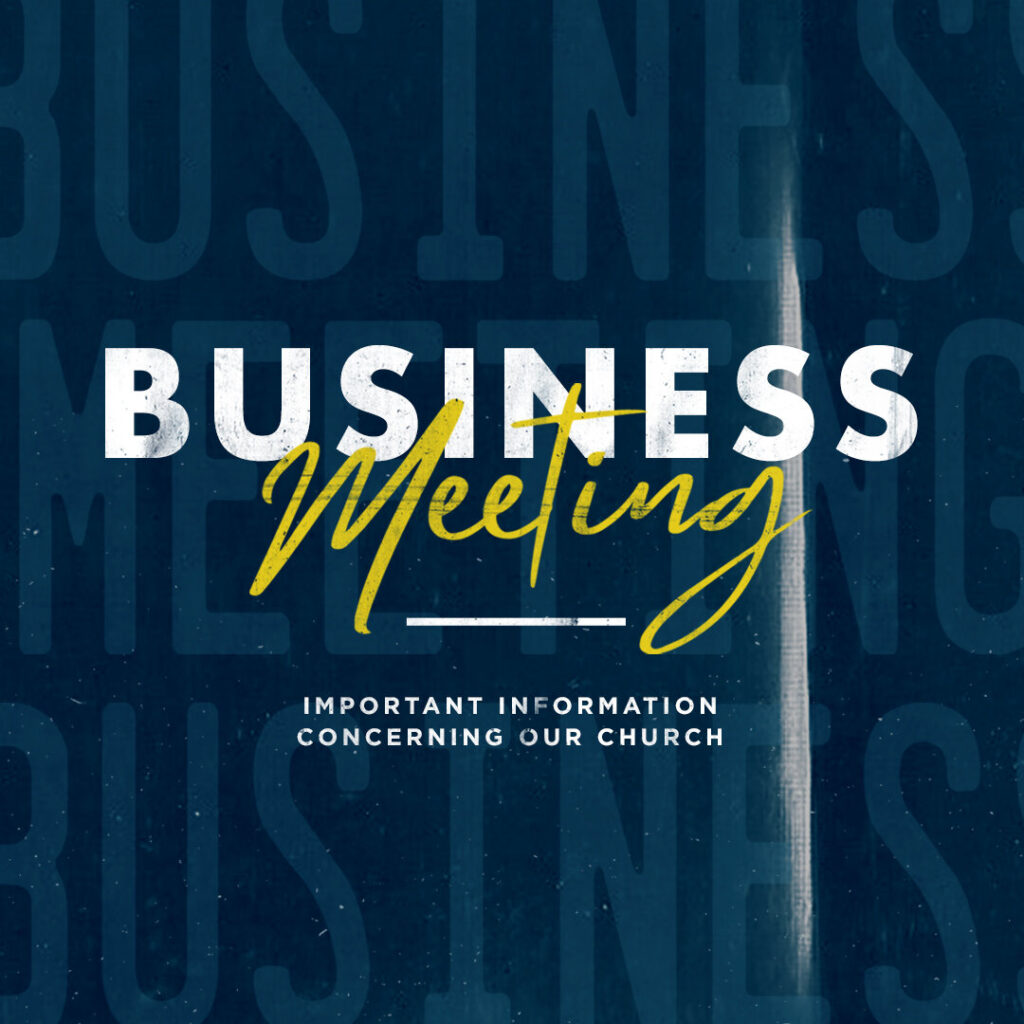 Tonight @ 5 pm
AGENDA
Membership letters
Arnold Farm Committee (Walter Tubbs)
Trustee (Alex Eanes)
Upcoming Events
Check the calendar for events & activities!
VBS 2021 | Cosmic Crusade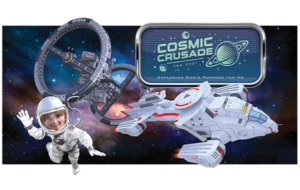 Sermon Notes:
Organizational Restructuring (Exodus 18:1-27)
Listen for a Lesson (vv. 13-17)
Lighten the Load (vv. 18-20)
Commission Trustworthy Companions (vv.21-27)
Esquema del mensaje de hoy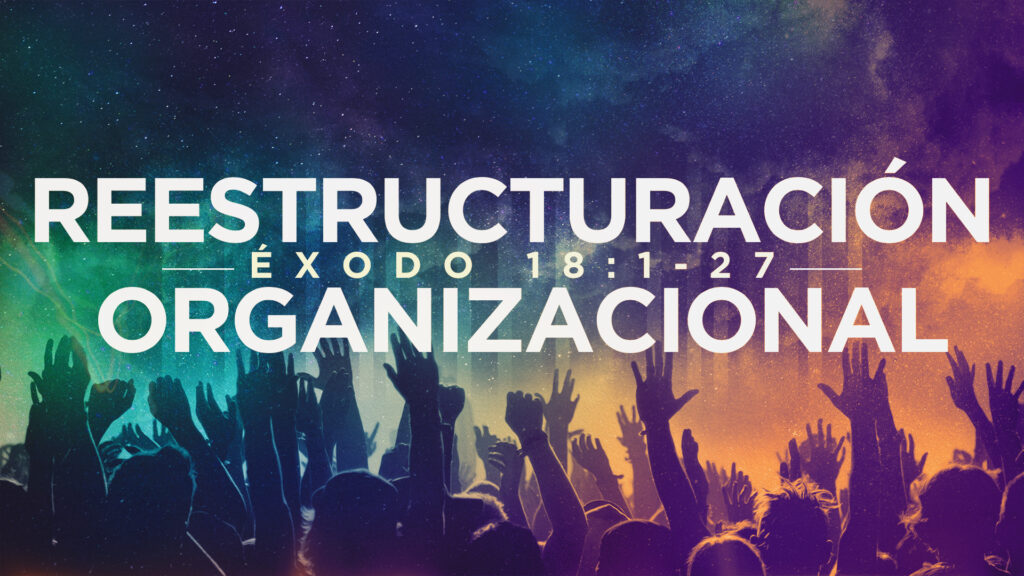 Notas del sermón:
Reestructuración organizacional (Exodus 18:1-27)
Escuche una lección (vv. 13-17)
Aligerar la carga (vv. 18-20)
Comisionar compañeros de confianza (vv. 21-27)
Are you considering church membership?
Bro. Brandon will be available to answer questions about church membership following each morning services in his office.
If you are considering joining our family here at Grace but need more information or have questions, please take advantage of this opportunity.
Take time this week to pray for the Lord's guidance for you and your family.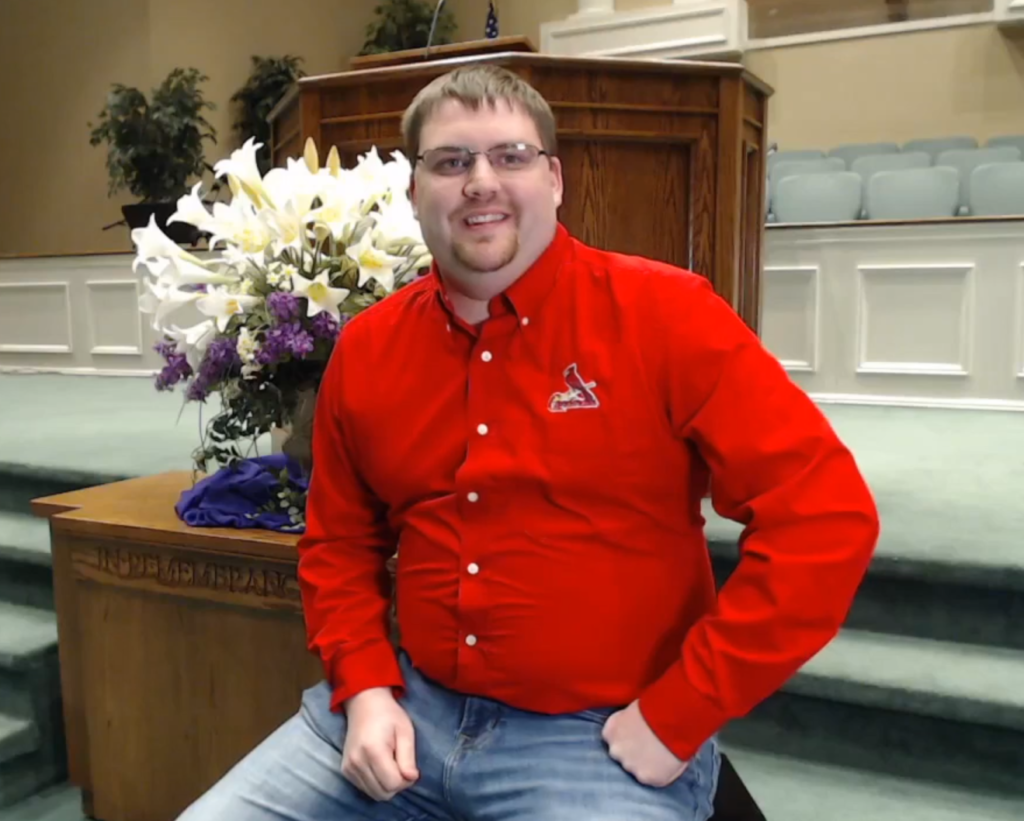 Nursery & Chapel Schedule
9 am service
April 25 – Brandi  – chapel
May 2 – Kim   -chapel
May 9- Abby and Audrey-chapel
May 16- Jocelyn  -chapel
May 23-
May 30- Brandi  -chapel
11 am service
April 25 – Gale – chapel               Jordan – nursery
May 2- Lindsey  – chapel            Emily – nursery
May 9-Makena -chapel              Marcy -nursery
May 16-Judy – chapel                Marieta – nursery
May 23-Gale – chapel              Jordan – nursery
May30-