9:30  Sunday School classes
10:30 Worship service 
4:00 Children's Christmas Program Practice
5:00 WOW! Classes 
5:30 Adult Class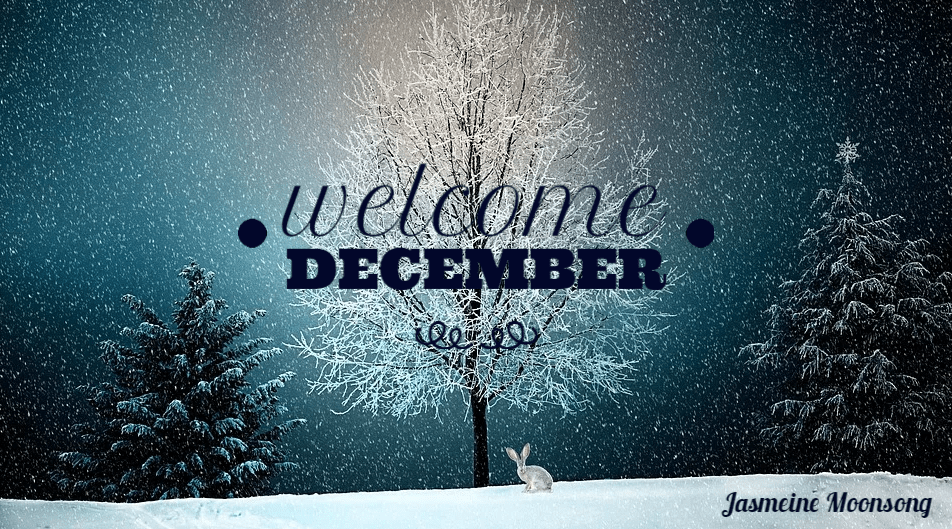 Are you ready for December?
Ladies' of Grace Events
business Meeting
children's Christmas Program
Potluck Fellowship
& More
***Wednesdays in December***
The ladies will be assembling gift packages for our WOW! ministry this week. Sign up at the church if you plan to come.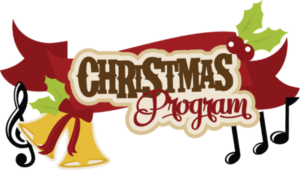 Children's Christmas Program
practice today @ 4p
"Joy of Christmas"
Performance December 19 @ 10a
Upcoming Events
Check the calendar for events & activities!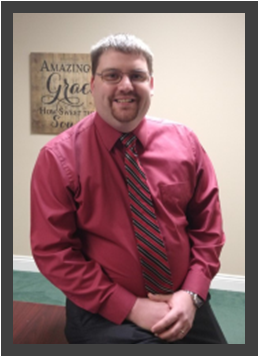 Are you considering church membership?
Bro. Brandon is available by appointment to answer questions about church membership.
If you are considering joining our family here at Grace but need more information or have questions, please take advantage of this opportunity.
Take time this week to pray for the Lord's guidance for you and your family.
Nursery & Chapel Schedule
November 28- Judy
December 5- Kim 
December 12- Brandi
December 19- Jocelyn
December 26- Abby
November 28- Brandi
December 5- Emily 
December 12- Jordan
December 19-Makena
December 26- Marieta